LATEST NEWS & STORIES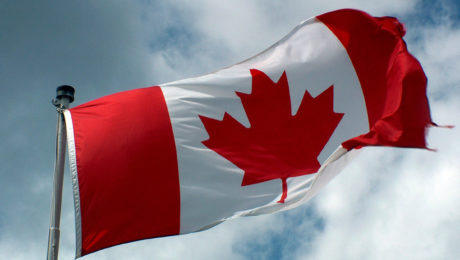 We would like to thank all our Candaian customers for their patience, and announce the great news. Rim Ringz™ has a dealer in Canada. Please, find it in Distributors and dealers list (click here).
We are pleased to announce that famous Italian company Lampa, a leader in the sale and distribution of car tuning and accessories for DIY maintenance (brand pilot), spare parts for cars, trucks, motorcycles and cycle, include Rim Ringz™ in their product range. From now, you can purchase Rim Ringz™ trough Lampa dealer network in Italy, and all around the world.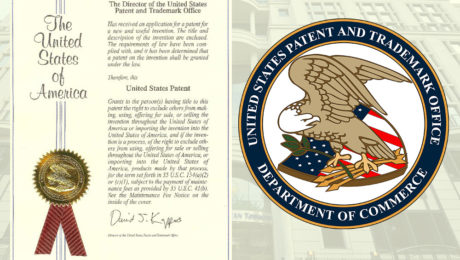 Rim Ringz™ is a product patented in USA (and in other countries), meaning an exclusive right is granted for an invention, which in general is a new way of doing something, or a new technical solution to a problem.